IN THE NEWS!
THE WORD IS OUT ABOUT OUR BURGERS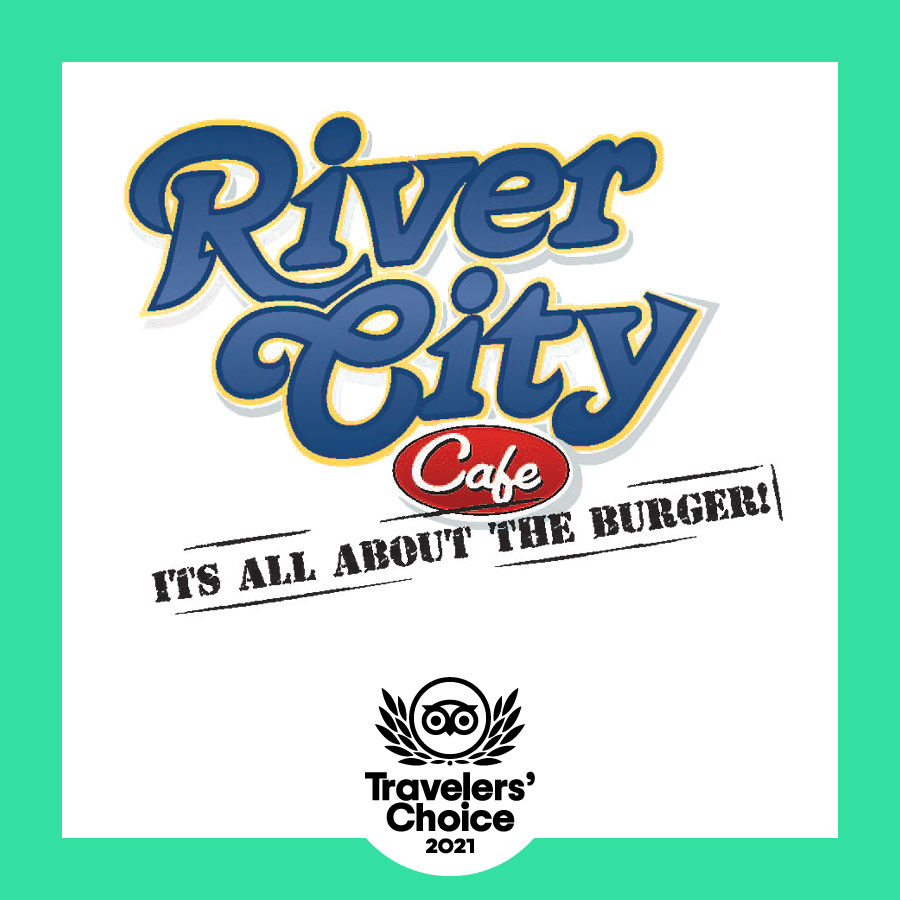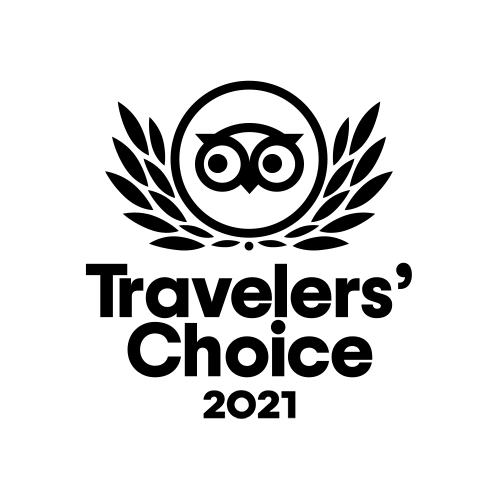 WE'RE IN THE TOP 10% OF RESTAURANTS WORLDWIDE!
The Travelers' Choice Award celebrates restaurants that consistently deliver fantastic experiences to travelers around the globe.
Thank you for positive traveler reviews and ratings all year long!
2021 Readers' Choice Awards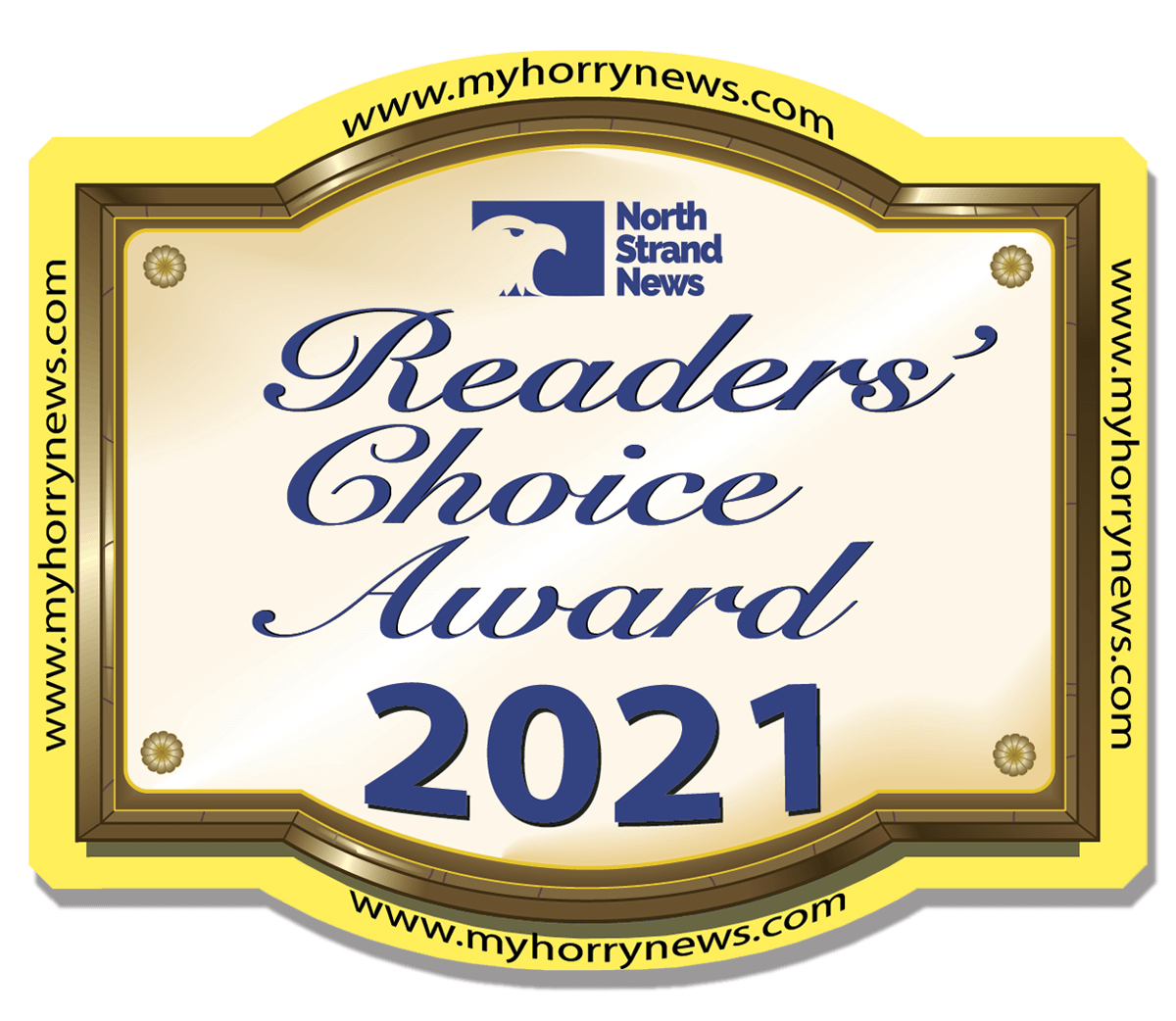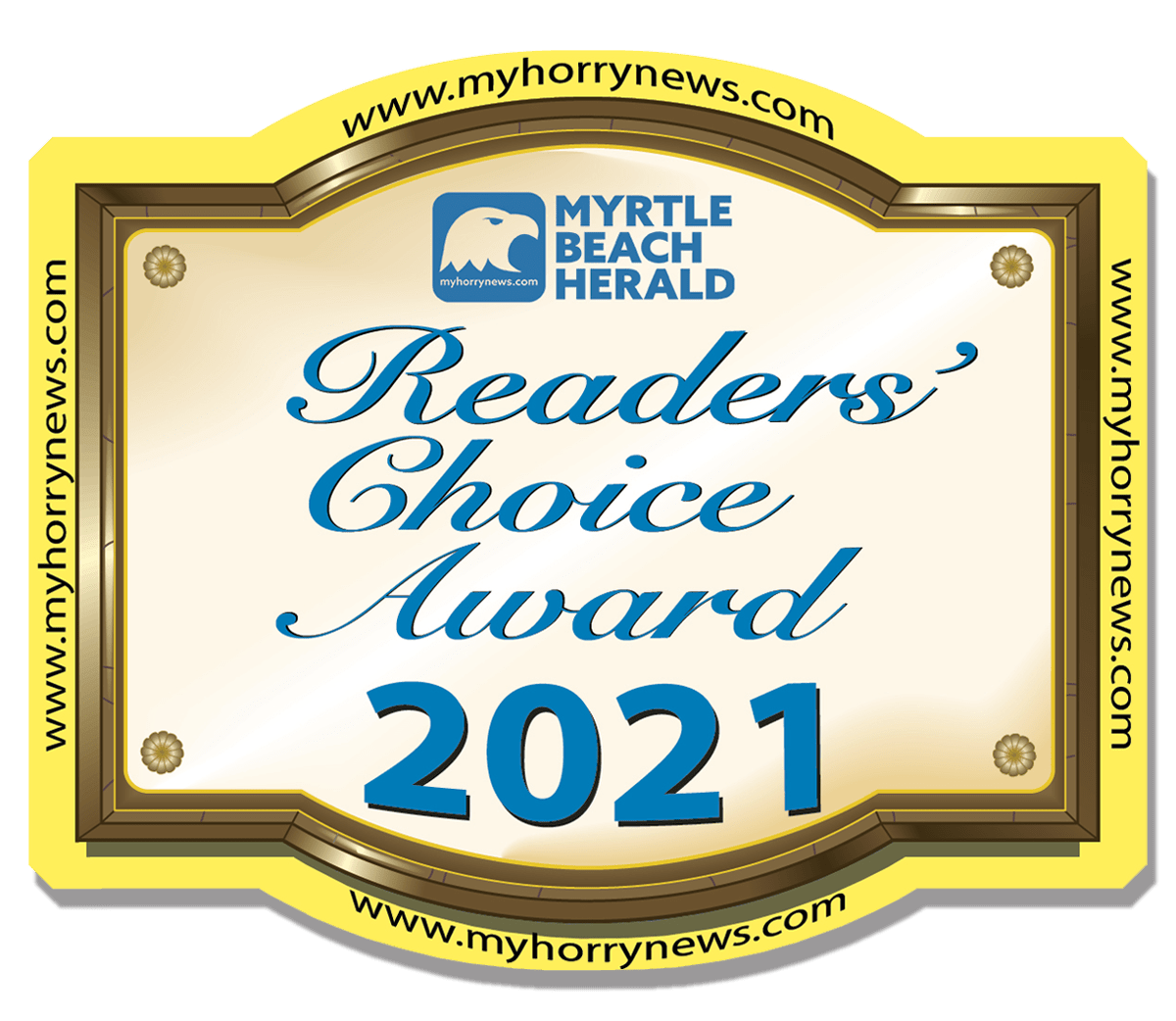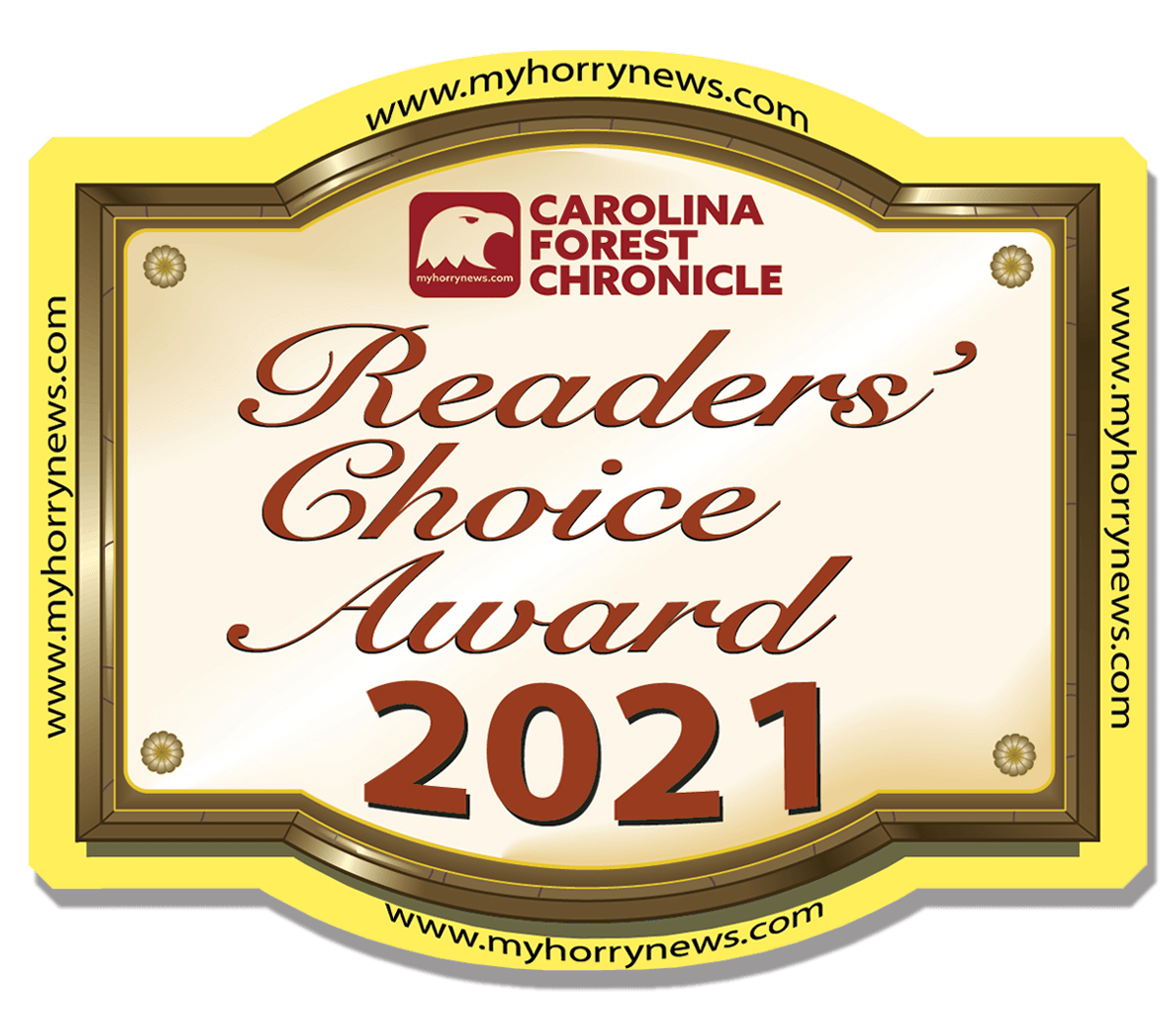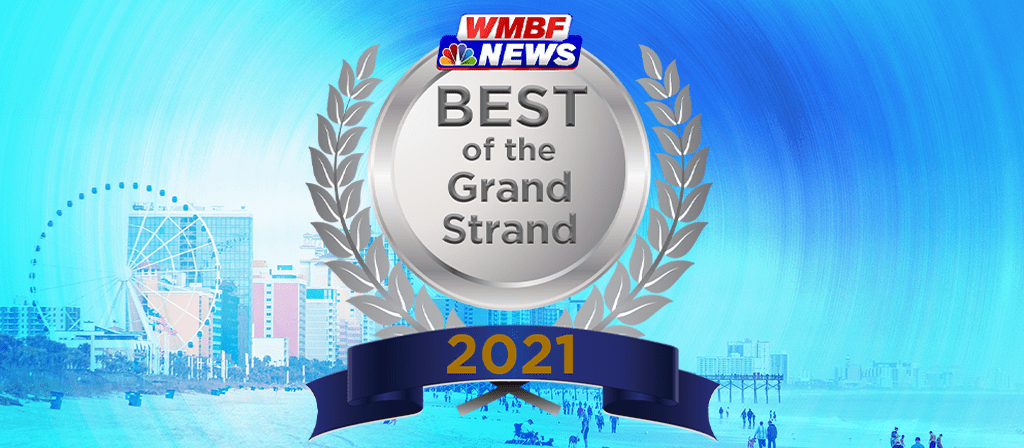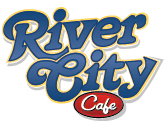 BEST BURGER ON THE GRAND STRAND!
River City Cafe was voted Best Burger of the Grand Strand in 2021!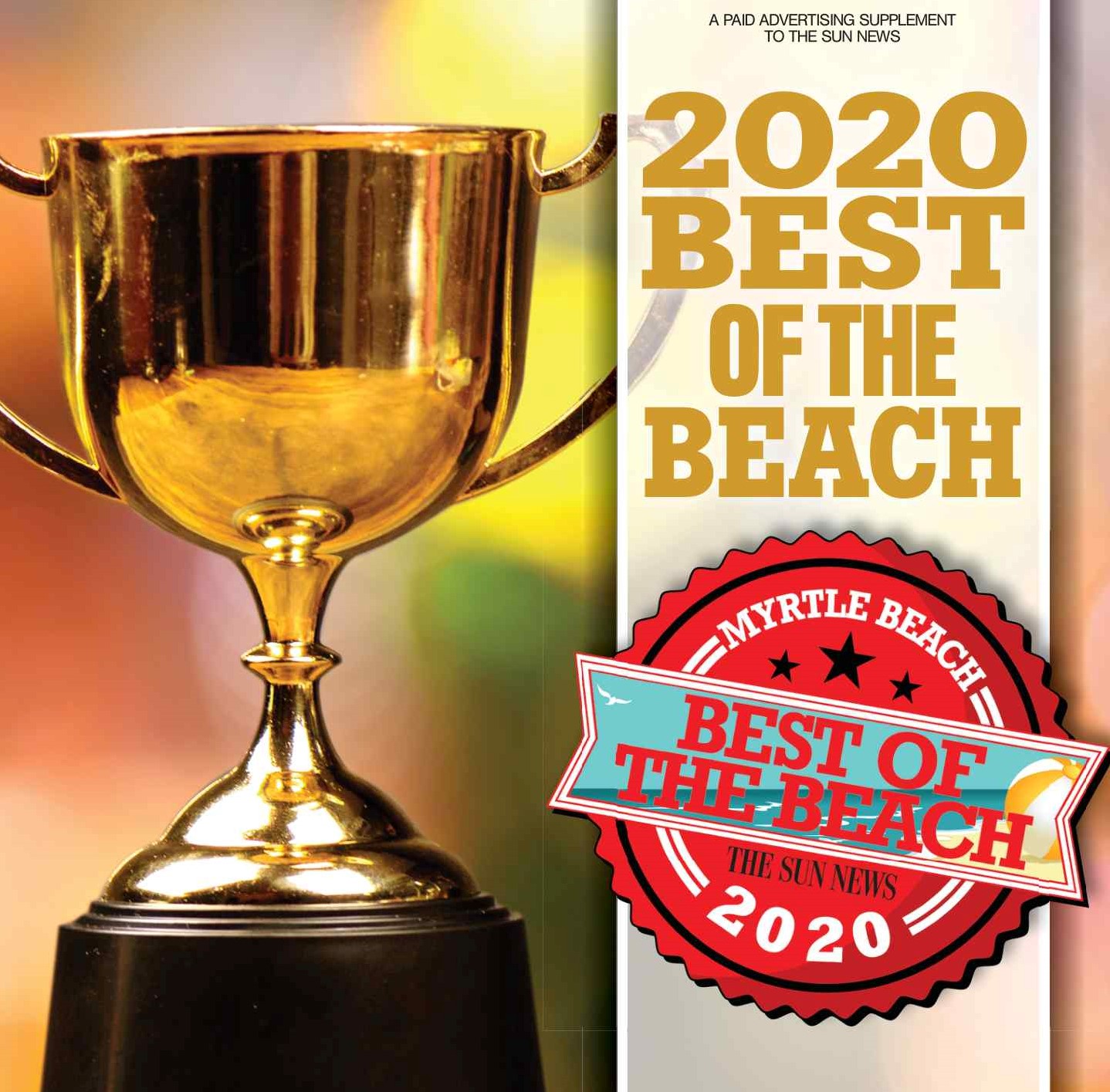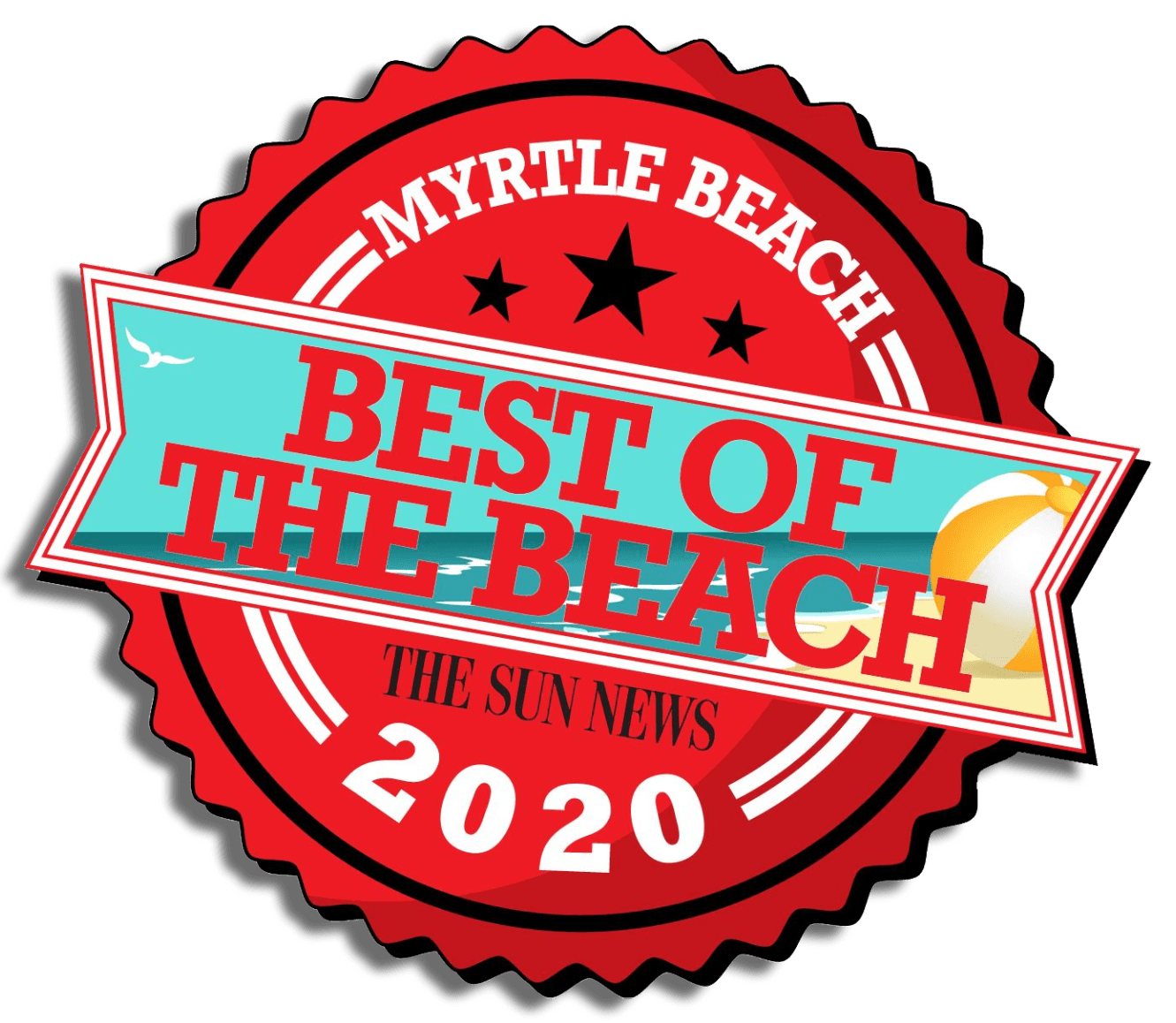 BEST OF THE BEACH!
Thank you for voting us Best Bang for Your Buck and Burger!
BEST OF THE GRAND STRAND 2020: BEST PLACES TO EAT AS A FAMILY
Check out our feature in Grand Strand Magazine!

"The kids will love the carefree spirit and friendly smiles at any of the seven River City Cafe locations. They can shell and throw peanuts on the floor, check out all of the license plates on the wall, and crayon all over the butcher paper tablecloth. The kids' menu options are a choice of a hamburger, cheeseburger, mac and cheese, hot dog, corn dog, grilled cheese, or chicken nuggets served with fries, Doritos, Cheetos, banana or applesauce. Mom and Dad will love any of the dozens of infamous RCC burger combinations and hand-cut fries."
-Ashley Daniels, Grand Strand Magazine