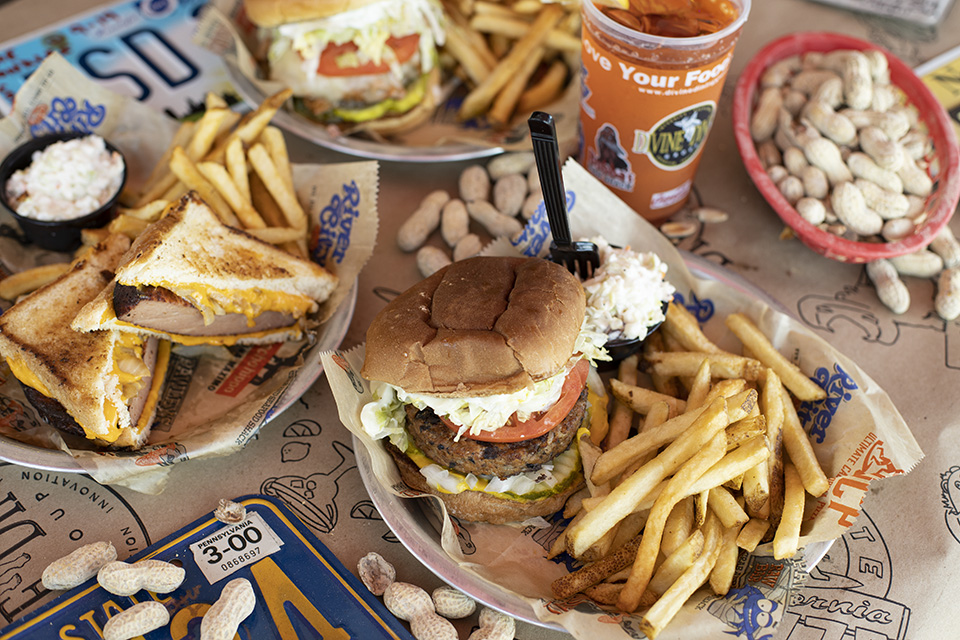 We are a little more than a month into the football season and for many, you are already feeling the sting of a failed tailgate party. We wanted to share some tips that will helping you get your game back on track and give you tips to ensure all your friends remember the experience you provide them. These are tips and tricks we would use if we were hosting a Tailgate Party.
Tailgating has a long history going all the way back to the Civil war. However, as tailgating has modernized, it has become much more involved. Tailgating has evolved from some Confederate supporters showing up with food and drinks to the Manassas battlefield, to some sandwiches and a six pack in the back of a pick-up truck, all the way to an elaborate party that can last the entire game from the comfort of your parking space. To make sure you are well prepared, we have a few tips to help you whether you take your party to the game, or if you are hosting the event at home!
Tip 1. Prepare as much as you can ahead of time. Make your check list. Confirm any rules and regulations on tailgating.
Tip 2. Cook as many of the items as possible before you arrive. The less time you spend behind your grill the more time you get to enjoy the activities.
Tip 3. Bringing a traditional hot food? Serving it cold could be the cause of your previous failures. Instead of using a standard serving tray to serve food, we recommend using a few bricks around a sterno to prop up a pot or pan to keep your food warm. You could also turn your cooler into a warming oven but using bricks, wet towels and a little help from your oven before you leave. Also never forget, aluminum foil is queen!
Tip 4. We live in a warm climate and even into late November game day dehydration issues could ruin your day. Freezing bottles of water can help you in two ways. One: it keeps cold items cold. Two: it gives you something to drink as the day gets warmer.
Tip 5. The bigger the plate, the easier it is to use. Large plates can be used to hold all the food you want, but also is easier to hold. Since table surfaces are hard to come by in a tailgating scenario, a large plate can easily fill that void on game day.
Tip 6. You need a place to throw garbage. We recommend bringing along a collapsible or pop-up folding clothing hamper and lining it with a trash bag. This makes it easy to transport, but it also very easily fulfills a necessary function.
Tip 7: If you are bringing a grill with you, make sure bring some sage or rosemary along. Throwing either of those spices onto the charcoal will act as a natural mosquito repellent. No bugs equals automatic cool points!
The last point isn't so much a tip as it is a reminder. Hosting a tailgating party can be stressful, but it is important to remember why you are doing it. Tailgating is the perfect opportunity to spend time with your family and best friends and have fun.
For the less confident grill master we have another suggestion. Turn the TV on, call River City Cafe to place your order to go, pick it up, be the HERO.