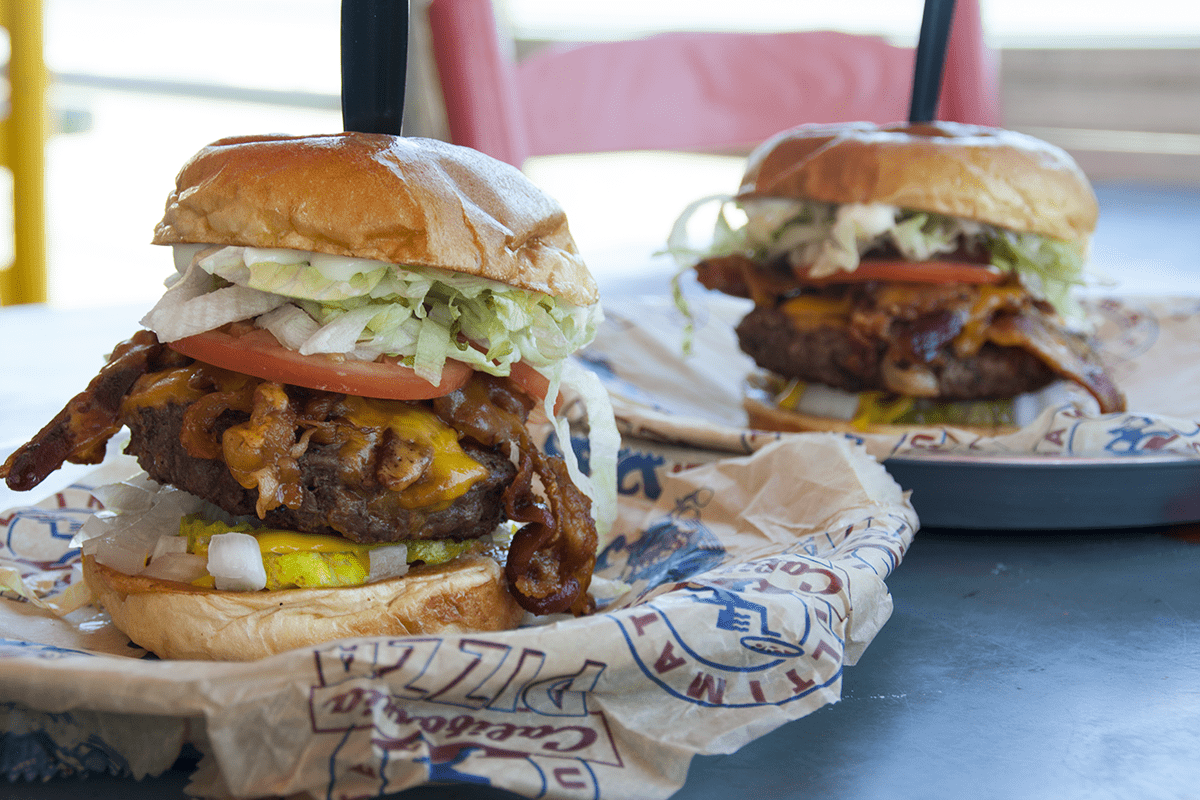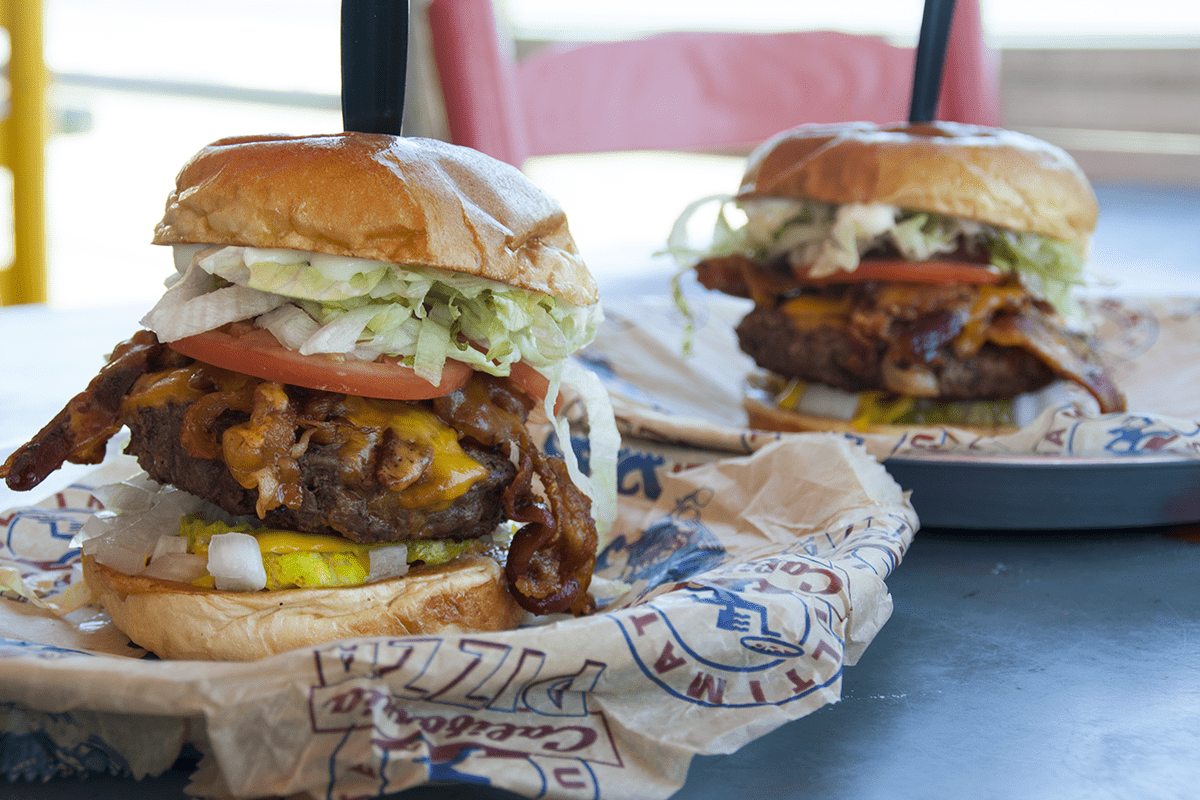 Spring is in the air…FINALLY! The weather has for the most part turned, the flowers are blooming, the sun is shining…pollen is everywhere. Regardless, that fresh warm air is inviting us all outside to re-engage with our neighbors, enjoy family outdoors time, and of course grill some burgers! One problem, you either winterized your grill or even worse, did nothing at all to prep for the winter. So how do you get it back in order and ready for the season? No, the answer is not to just go buy a new one. Here are a few steps to get your grill back in order. Wash off the spatula and tongs. Find your "Grill Master" apron. River City Café is here to help you get ready to do what you do best!
There are always multiple ways to go about any job and I'm sure there is that one person that will read this blog and think that I have no clue what I am talking about but this is how I clean and prepare my grill every spring.
Step 1: Gather the items you will need to restore your grill to its former glory. Most of these items can be found at any grocery or home improvement store. You should double check to make sure you either already have these items or get them so you can start and finish the job in the same sitting. You wouldn't half prepare your meal, so you certainly don't want to half clean your grill. The items you will want to have on hand are: 1. Sponge 2. Paper towels 3. New grill scrub brush 4. Bucket of warm soapy water 5. Clean water 6. Stainless steel cleaner (optional).
Step 2: Using your warm soapy water and sponge, wipe down the exterior of the grill. Be certain to remove any dirt or grime and grease splatters that may be in any creases or have run over the edges in the last grilling season. Once I get the outside clean, I use a stainless steel cleaner to really keep the grill shiny (it's a competition with the neighbor: a well-manicured lawn, shiny grill, and who has the nicer grill tools, I know it's silly, he agrees, but it matters).  I also like to take this time to replace the small battery in my ignitor switch.
Step 3: Time to open up the inside and follow the same pattern. Wipe everything down, again making sure you get all the grease splatters from around the edges and under the lid. Make sure to take the time to shine up the inside as well.
Step 4: Take a look at that sad, dilapidated scrub brush from last summer. Now throw it in the garbage. It is best to start each year with a new brush to keep your grill grates looking good. Remove the grates from your grill, take that NEW scrub brush and clean off any of the left over bits of food and/or rust with your brush. Then clean them well with soap and water. If it has been more than a year since you gave your grates a deep cleaning, you may need to allow them to soak in soapy water for some time to loosen the leftovers. This isn't something I recommend you do throughout the season, but it is always nice to start with a clean canvas each year. A properly cleaned grate will help keep food from sticking.
Step 5. You just spent a lot of time cleaning your grill grates, now it is time to prep them for the season. I recommend you coat them lightly in vegetable oil and put them in the oven at 450 degrees for a couple of hours to cure them and get them ready to use.
Step 6. Check around the air vents. Make sure you remove any debris in the grill to ensure free air flow during cooking. This will also limit fire hazards.
Step 7. Put the grates back in, light the flames, throw on some raw burgers and enjoy! Need some tips about how to host the best grill party on the block? Check out this blog post: https://www.rivercitycafe.com/grilling-tips/
Those of us at River City Café understand more than most how important the grill is to life. I hope these tips will help you get yours ready to be enjoyed for this season, but if you just can't bring yourself to do all this work, stop on by. We will cook you a burger however you want it and can top it with just about anything you can dream up!